The "Ram" logo represents the "town and gown" relationship between the Chapel Hill Fire Department and the University of North Carolina at Chapel Hill. The "Ram" is also displayed on all our Carolina Blue fire trucks in the fleet.
Our official union Ram t-shirts and sweatshirts can be ordered in person, online or by mail. The online order form is located below. Orders are filled as soon as possible. If you provide an e-mail address, we will notify you of the status of your order.
As always, thank you for your purchase and interest. Gift Store proceeds support many charities on behalf of the firefighting profession.
For more information, contact: storemanager@local2580.com

Use Our SquareUp Store for Purchases
We have moved our online shopping cart to squareup. We hope you have a better shopping experience.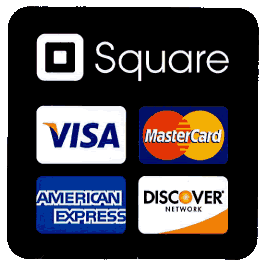 Purchase gifts and apparel at our online store.
Page Last Updated: Dec 09, 2013 (07:22:17)